A Step-by-Step Guide on How to Wax Your Face at Home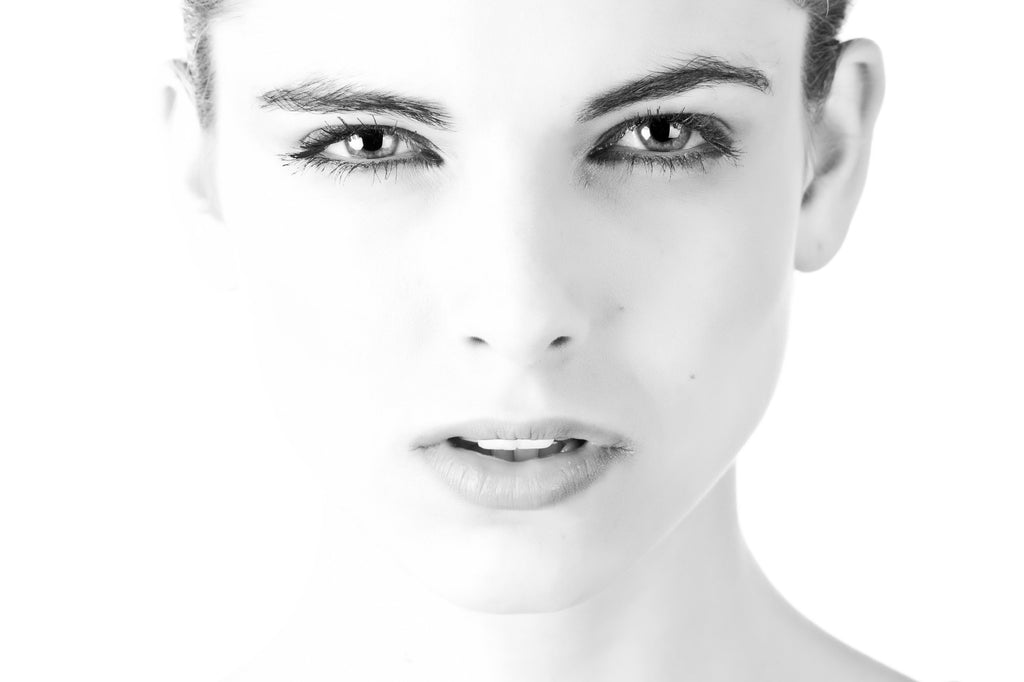 Your body has around 5 million hair follicles. While some hair you don't mind (like the ones on your head), many hairy areas are annoying.
Are you sick of unwanted facial hair? The solution is learning how to wax your face at home.
Read on for step-by-step instructions on how to get smooth, silky skin. 
Choose Your Wax
The first step for waxing your face is to get your materials ready. Vida Sleek has various at-home wax kits for you to choose from. 
You can choose between hard wax, spa wax, or wax strips depending on your preference. Here's what you need to know about each option.
Hard Wax
Hard wax is designed to remove unwanted short coarse hair on the face, underarms, or bikini area.
Hard wax does not require any fabric strips during the waxing process. You start by heating the wax in the microwave for three minutes. 
After you apply the wax to your face, it starts to cool and harden. The wax essentially shrink-wraps around each strand of hair. Then, you pull the wax off and are left with silky smooth skin for up to eight weeks. 
Hard wax is a great option for those with sensitive skin or people who have coarse hair. Many people prefer hard wax because it adheres to the hair, not the skin, so there is virtually no pain when you pull.
Spa Wax
Spa wax kits are similar to what beauticians use at the salon (yet at a fraction of the price).
First, you heat the wax in the microwave. Then you apply a thin layer of wax to the skin in the same direction as the hair grows.
Next, apply the fabric strip over the wax. Press down to smooth the strip a few times. In one quick motion, pull the strip in the opposite direction of hair growth.
The spa wax is great if you have short, coarse hair and you want to get each one.
Wax Strips
If you don't want to deal with heating wax, the best option for you is wax strips. These pre-waxed strips are an easy, effective hair removal process.
All you do is warm the strips in between your palms. Then open the strip, apply it to the hair, and pull off.
Again, this method leaves you with hair-free skin for up to eight weeks.
Prepare Your Face
Once you've chosen your wax, you need to get your face ready for waxing.
First, wash your face thoroughly. Pat dry with a clean towel.
You want to remove any makeup, lotions, creams as well as dirt and grease from your face before you wax. This protects you against infection. 
Make sure to wash your hands too. You don't want germs on hands near your delicate skin after you've waxed it. 
Some people prefer to apply a light later of baby powder to the area before waxing. This can help remove excess moisture from your skin as well as help the wax grip your hairs better.
If you're using hot wax, be careful not to heat it up too much. A burn on your face from wax is painful as well as unsightly.
Wax Your Face
Now, start at the top of the area you want to wax. Then go in the direction of the hair growth. Be sure to work in small sections until all the hair is gone.
Working in small sections allows you to confirm that you are removing only unwanted hair. The last thing you want is a bald patch on your eyebrow! After you finish, use a pair of tweezers to remove any stray hairs.
Finally, use the soothing oil included in the kit to remove excess wax. This oil also calms your skin to reduce redness. 
What Not to Do When Waxing Your Face
It's important to know how to wax your face properly. There are several common mistakes you should avoid when you wax your face.
Never apply wax over the same area on your face twice. This can cause burns as well as irritate your skin.
Also, never let the wax sit on your face for longer than the manufacturer's recommendations. Always follow the directions included with your wax kit.
Waxing works best when hair is at least a quarter of an inch long. Trying to wax hair that is shorter will just aggravate your skin.
After you wax your face, your skin will be sensitive. Avoid swimming, sunlight, and working out and sweating hard for a few hours. Ideally, wait until the next day.
Don't wax your face on the day of an important event. Sometimes, waxing can cause minor skin irritation and redness.
Ideally, wax a day or two before any special events. This way if your skin does become irritated, it has time to settle before people see you.
Always do a test patch. This is especially important if you are waxing your face at home for the first time or with a new product.
Before you apply wax to your entire face, do a small spot check on the inside of your wrist. Then wait 24-48 hours to check for a reaction. 
Now You Know How to Wax Your Face at Home
There you have it! Now you know how to wax your face at home.
Not only is doing it at home simple, but it's also much more cost-effective. Plus, you don't have to walk around the mall with a red face afterward.
VidaSleek has been in the hair removal business for more than 30 years. Our products are eco-conscious, cruelty-free and 100% natural.
Learn more about us and then shop our line of hair removal products. 
@vidasleek on instagram
Best Selling Products