Sugaring Hair Removal – A Brief History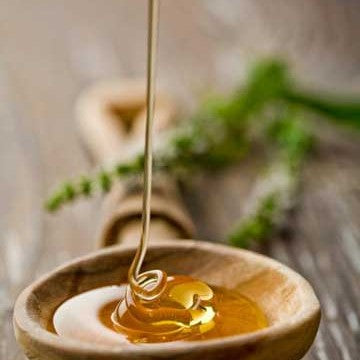 Sugaring continues to be a popular hair removal method and can even be a healthier alternative to (resin-based) waxes. Sugaring is also known as sugar waxing or Persian waxing, and many people find that it is less painful than traditional waxing methods. A sugar based wax like VidaSleek is made with natural ingredients such as lemon juice, sugar, and water. Unlike your typical, unnatural and resin-based waxing formulas, sugaring formulas are easy to clean up with warm water.
VidaSleek is an all-natural sugar waxing solution that offers all the benefits of traditional sugaring techniques but is applied much like a warm wax. It's spreadable, removed with a waxing strip, and best of all – made with just three natural ingredients and keeps you hair-free for several weeks!
History of Sugaring
Sugaring and sugar waxing methods date back to around 1900 BC and history tells us that honey was most likely the base for the formula. Having smooth, hair-free skin was long considered to be a standard of beauty in Ancient Egypt and many people living in the Western world still uphold this standard of beauty. Egyptian women created their own depilatory methods using a sticky concoction of oil and honey to remove unwanted hair from the root. This is what we know as "sugaring" today, and there are now several variations of the oil and honey mixture available.
During the 16th century, Turkish women often went into special rooms at public baths to get rid of unwanted hair. Today, hammams and public baths still have designated areas for women who need to remove unwanted hair.
Sugaring Hair Removal Today
We live in a body-conscious society and the standard of beauty is still focused on smooth skin that's free of excess body hair. After the invention of the bikini, bikini waxing became a necessary solution for getting rid of unwanted hair around the bikini line. Most women also want to have hair-free armpits, legs, backs, and even arms. Sugaring hair removal is a convenient and safe alternative to waxing and electrolysis, and continues to be one of the most effective ways to get rid of excess hair in both large and small areas for several weeks at a time.
The VidaSleek Kit provides you with everything you need for smooth, hair-free skin and you can get rid of unwanted hair right in the comfort of your own home! Add our all-natural hair removal solution to your beauty regimen for lasting results.
@vidasleek on instagram
Best Selling Products